Homemade food, fresh every day
Make money doing what you love
Welcome to Home Fresh Meals where food is freshly cooked for you daily with the best and freshest ingredients in the market
Homemade food, fresh every day
Make money doing what you love
Welcome to Home Fresh Meals where food is freshly cooked for you daily with the best and freshest ingredients in the market
What is Home Fresh Meals?
This app will change the life. Your kitchen can be you source of income. Cook at your comfort home, selling and delivery of your gourmet meal on us.
Open your restaurant at home. Food, bakery flower, gift basket, dog & cat food & more.
We believe in providing the Home Fresh Meals cooks in our community — individuals who have always dreamt of building their own food business — the opportunity to make a meaningful income by doing what they love! We also believe that every person should have access to a wholesome, homemade meal at an affordable price. Building a community devoted to economic empowerment and cultural inclusivity.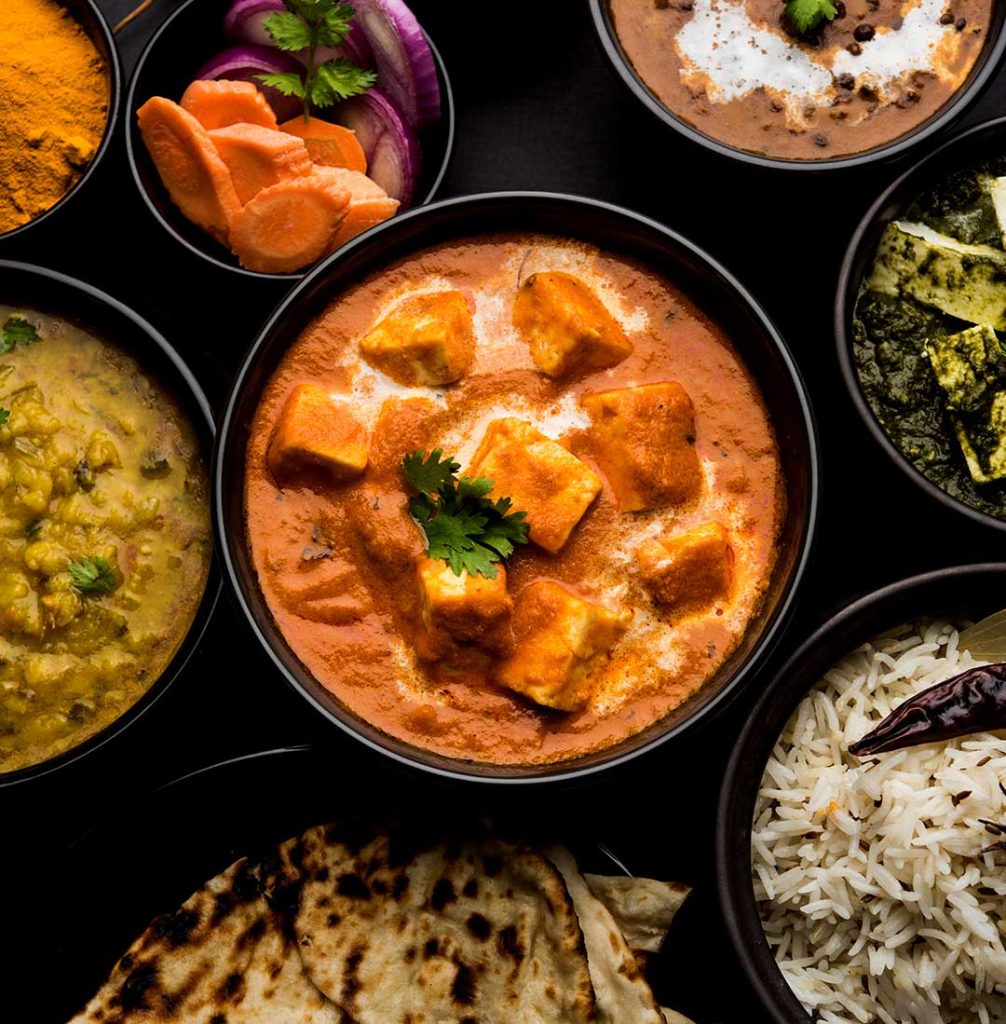 Why become a Home Fresh Meals?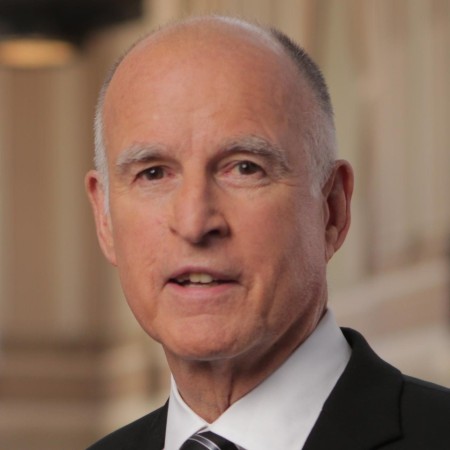 Gov. Jerry Brown signed a bill into law that will allow Californians to make foods and baked goods at home and then sell them to stores, restaurants and directly to consumers.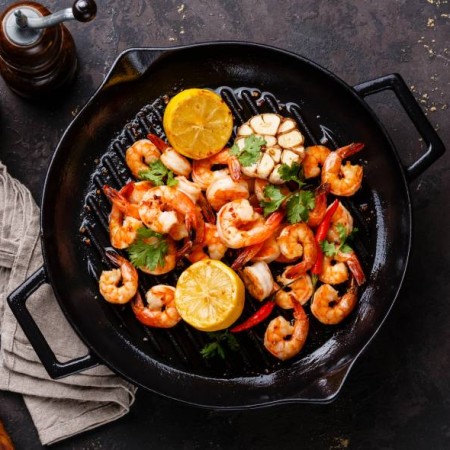 Your kitchen can be you source of income. Cook at your comfort home, selling and delivery of your gourmet meal on us. Food Bakery, flower gift basket, dog & cat food & more.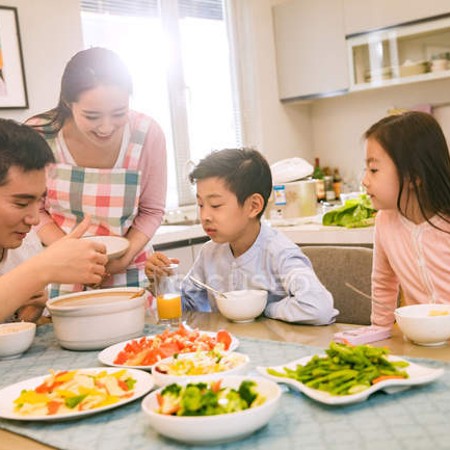 It's a miracle if you are looking for an unforgettable childhood favourite homemade food that was cooked by your mother and you still sensing the aromatic smell. Now you have a chance off having the same childhood journey once again.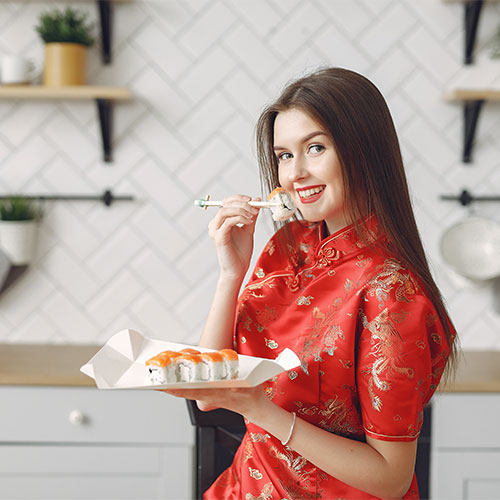 I share the love of cooking every day with people in my area. Thank you HFM!
Supriya, Bay Area | Joined in 2023
From my kitchen I can earn money and feed my family and many more people in my community with the best ingredients.
Deep, Bay Area | Joined in 2023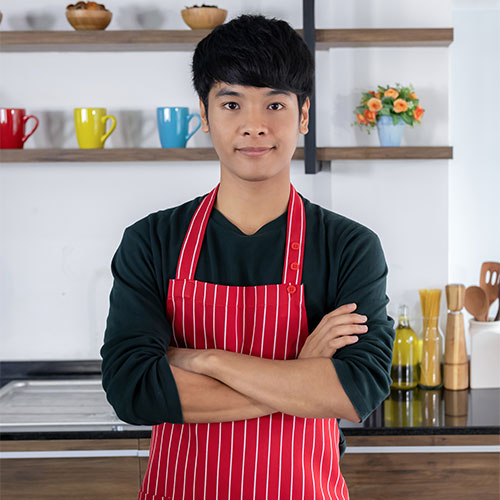 How to sell on Home Fresh Meals
1
The cook posts in the app what they have prepared for their family today.
2
The client sees it in the app and asks.
3
The delivery person pick up on the curbside
4
The delivery person delivers the order to the customer up on the curbside
Home Fresh Meals
How to make money on this app
More Home Fresh Meals Videos
Cooking safely with Home Fresh Meals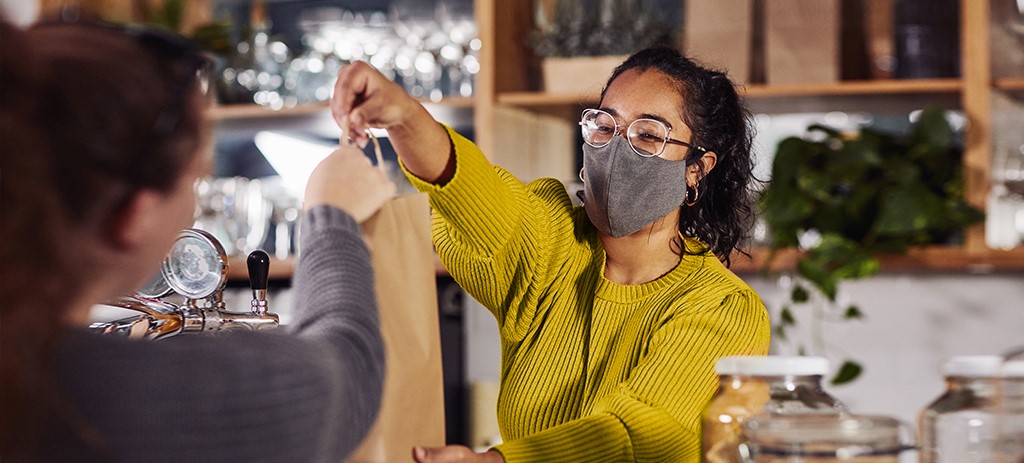 Frequently asked Questions
What is Home Fresh Meals?
Home Fresh Meals is a community-based platform that enables cooks to sell homemade food to their neighbors. Over the last couple of years, we've helped shefs feed thousands of people around the country. If you're interested in learning more about how you can feed your community, please contact us at homefreshmeal@yahoo.com
What is cooking on Home Fresh Meals really like?
Cooking on Home Fresh Meals is easy. You set your availability and your customers order from your menu on Home Fresh Meals. We'll notify you of all the orders in an easy-to-read list. Once you've finished cooking, you'll safely prepare them for delivery. Once your customers receive their food, you'll get the chance to hear how much they enjoyed it.
Customer ordering the food, the cook notify on his phone, cook typing in the box time he/she needs to prepare the food. After that cook click on the driver. The cook meets the driver for he/she to pick up the meal on the curbside. The drive delivers the food to the final customer on the curbside and the costumer picks up the food from the driver's car.
How many days a week can I cook?
It's completely up to you! Each market has a different number of delivery days available; you can cook and sell on all of the delivery days or just one of them. No pressure, feel free to go at your own pace!
Once I start cooking on Home Fresh Meals, can I take a break from cooking?
Yes, of course! You manage your own schedule. If you'd like to take a break, that's completely fine. We'll be here to support you whenever you're ready to come back!
We partner with an online payment processing system, which automatically issues paymets every week!
Who are Home Fresh Meals's customers?
Home Fresh Meals's customers represent a wide cross-section of people from diverse backgrounds, ethnicities, and walks of life. Similarly to many of our cooks, many customers are immigrants and expats who use Home Fresh Meals to enjoy comfort food from their home countries. Customers also tend to be adventurous and love to try new cuisines and dishes. They are typically planners who incorporate Home Fresh Meals into their weekly routines, enjoying homemade dishes throughout the week with their families and loved ones. Just as we do with all our shefs, we welcome every customer into the Home Fresh Meals community with open arms.
Who can cook on Home Fresh Meals? I don't have culinary training, do I need that?
We work with a wide range of shefs, some of whom have worked in restaurants and others who have never cooked professionally before. The one thing all shefs have in comon is a passion for cooking! Please note: you must be over the age of 18 and eligible to work as a 1099 contractor. You are also required to comply with all legal requirements applicable to the type of food you're selling in your location, and go through our multi-step application process before you're fully approved to sell food on Home Fresh Meals.
This is a new app (Home Fresh Meal) make it easy for you to sell your food, bakery, candy, flower, basket, dog and cat food and more.
Download the app on your phone and fill up the applicacion.
So, you think you are the best professional cook?
You want an opportunity to show your cooking skills?
Well don't worry, we got you. Join us as professional cook and show your skills to the world.
Down loud home fresh meal app on your phone and start your new business.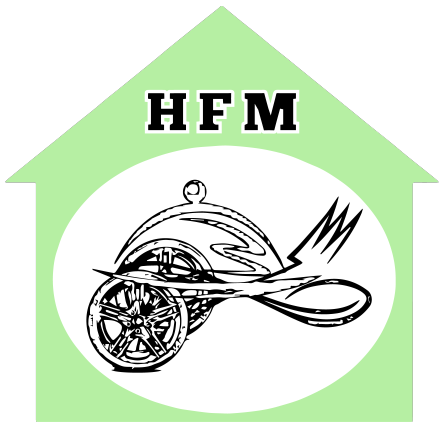 Do you want to make your time worth?
Apply for driver with Home fresh meal today. Get value for time in your own terms and make more money than any other delivery guy.
Down loud home fresh meal app on your phone and start making money.
Easy application, Fast response.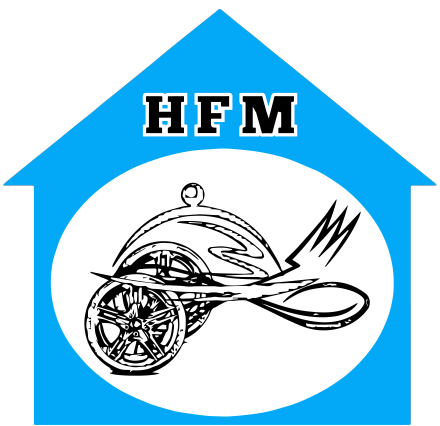 How does Home Fresh Meals work?
STEP 1
The cook posts in the app what they have prepared for their family today
STEP 2
The customer sees it in the app and asks
STEP 3
The delivery man meets at the homes curbside drive with the cook to pick up the food
STEP 4
The delivery man delivers his order to the customer at the designated point