At Home Fresh Meals, we're rebuilding the food system from scratch, redefining who can participate in the food economy, and returning personal connection to the making, eating, and sharing of food. We are an online marketplace for local, food safety cooks to connect with customers in their community and earn a meaningful income selling homemade dishes.
‍
Home Fresh Meals is the aroma of your childhood kitchen, the laughter around a family table, the taste of locally sourced produce; it's memories, nostalgia, and tradition. It's building bridges between cultures and people that make us whole.
‍
More than anything, the power of homemade food comes from the love and care of those who make it, all opening up their hearts to provide the gift of a Home Fresh Meal to you.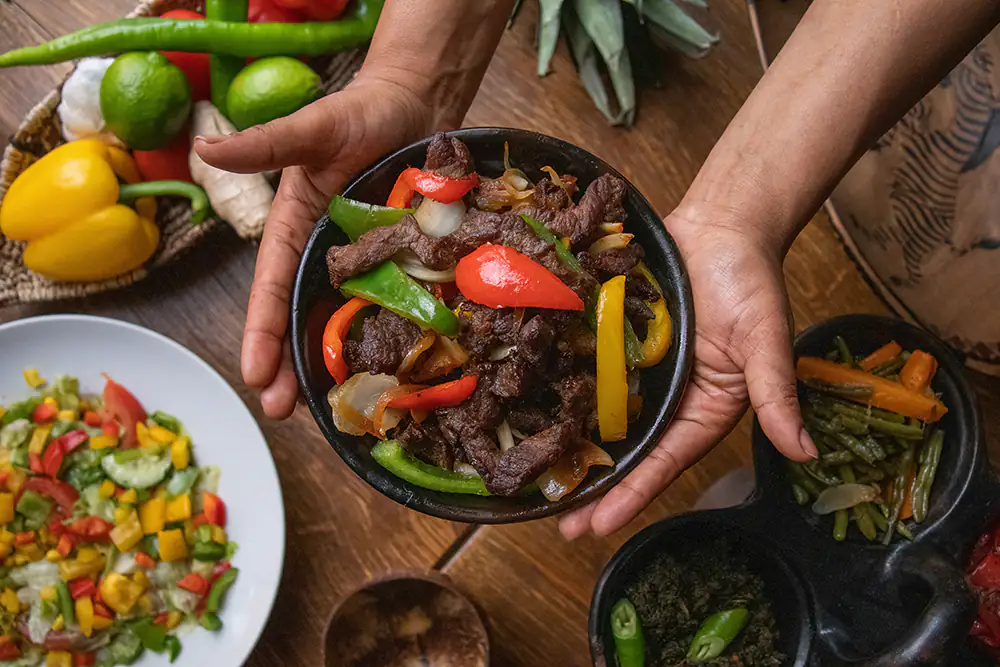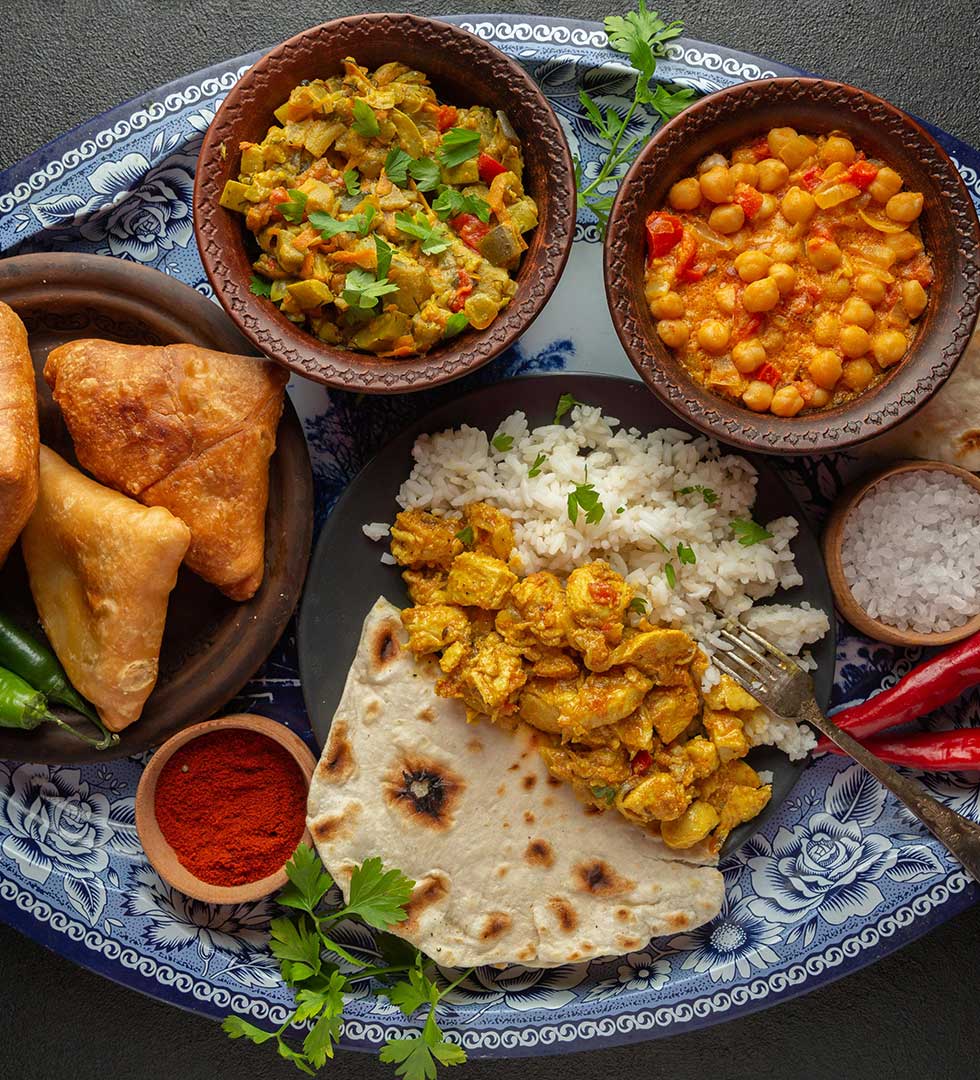 SUPPORT LOCAL. SAVE TIME EAT BETTER
Home Fresh Meals are aunties and abuelas, immigrants and refugees, stay-at-home parents and restaurant dreamers. Together, they represent countries around the world, from Algeria to Korea, to India and Venezuela. And the best part? Home Fresh Meals are your neighbors, passionate local cooks in your community who are doing what they love most — sharing their food and culture with you.
Home Fresh Meals was founded in 2020 during a time There are countless talented cooks right in your neighborhood ready to deliver that experience. We connect you with local chefs, vendors, and food truck owners who are cooking up delicious, healthy, and quick meals delivered right to your door. Home Fresh Meals satisfies your craving for Mom's cooking without the recipe-planning, shopping, and cleanup that comes with it. You can't think live well if you haven't eaten well. Everyone deserves the warmth that comes with a home cooked meal. Get yours today with Home Fresh Meals.
Home Fresh Meals is part of a growing movement to build a more inclusive food system for all. We are proud to support and champion advocacy efforts to expand home cooking laws across the country so that talented cooks everywhere can earn a meaningful income from their own kitchens.
We hold food to the highest standard. That means we go through an extensive measure check with each of our chefs and vendors to ensure you're getting the highest quality meals in your city.
We come from cultures where food is an experience meant to be shared, and meals nourish not only your body, but also your heart. No matter where we were, the jobs our parents were working, or the struggles they encountered, it was meals around the dinner table that kept us together, loved, and happy.